Hi,
Is there a way to animate the length of the StreamTracer so that as part of the Extractor output, it grows in length i.e. for every frame exported, the streamline grows longer?
Maybe some python snippet I can associate with Extractor to vary the length?
I am trying to illustrate the flow around objects and the length of the stream line helps me convey that message.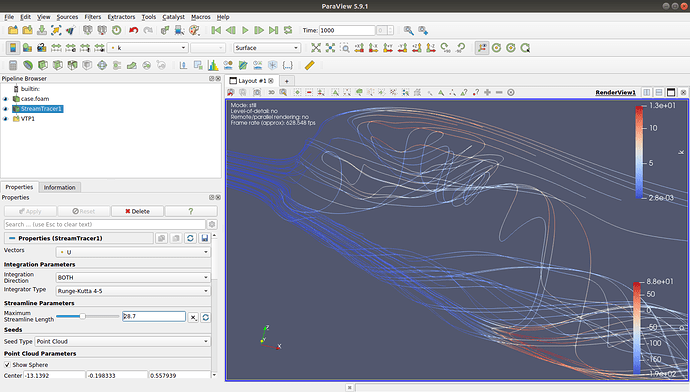 Cheers