Dear all,
I'm the beginner of Paraview, so I'm quite sorry for in advance.
My question is I save the data file to 'csv' foramt
So, I follow other people's advice
import CSV file → apply filter(tables to point) → apply filter(Delauay 2D)
so, I would like to see my result with pressure.
However, the problem is when I apply Delaunay 2D I get another strange body parts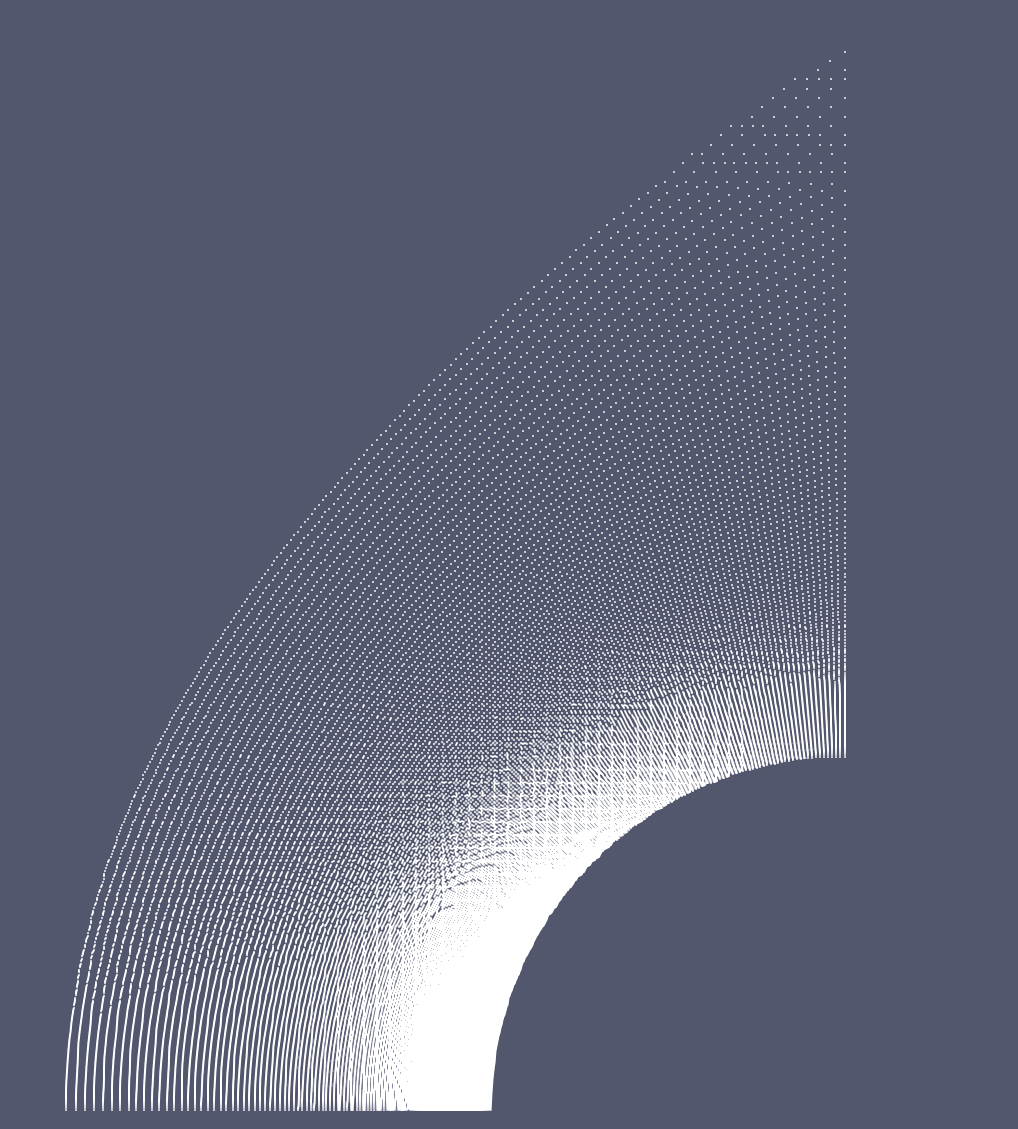 so this is what I want
However, if I apply Delaunay 2D filter, I get this result.
Does anyone know how to fix this problem?
I need your help.
Please help me