When I save the screenshot of the following results in a higher resolution, the font size of the axes label in the png file does not scaling.
This is the result in paraview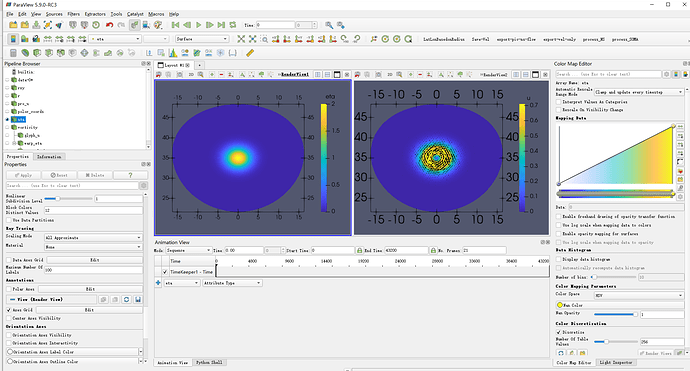 Note that the axes label font size on the right picture is double that on the left.
The double-resolution png is


The 4x resolution png is


Is this a bug or something else?