With paraview 5.9.1, I have a problem where the bundled ospray. Rendered images contain random errors where a large region of grey color may appear in the saved snapshot image. One such image is attached as an example.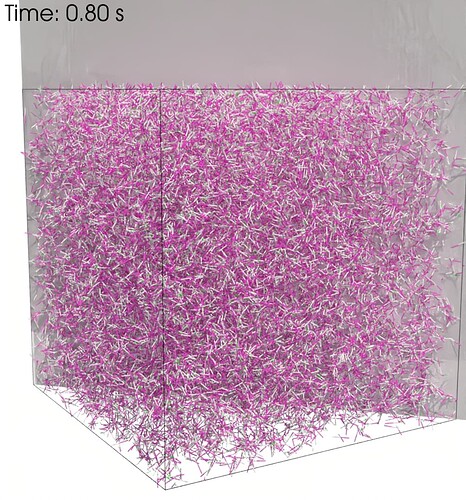 I was using ospray path tracer and backplate. Normal images have clear white background, but in a long sequence of rendering, some images may randomly contain these grey errors. Some cases the grey area is large as the attached image, sometimes the grey area is in a small region somewhere on the image.
Is there a workaround for this issue?