Hi everyone
When opening a large vtu file in ParaView (4gb, number of cells: 166 506 138, number of points: 394 681 216), only part of the model is displayed.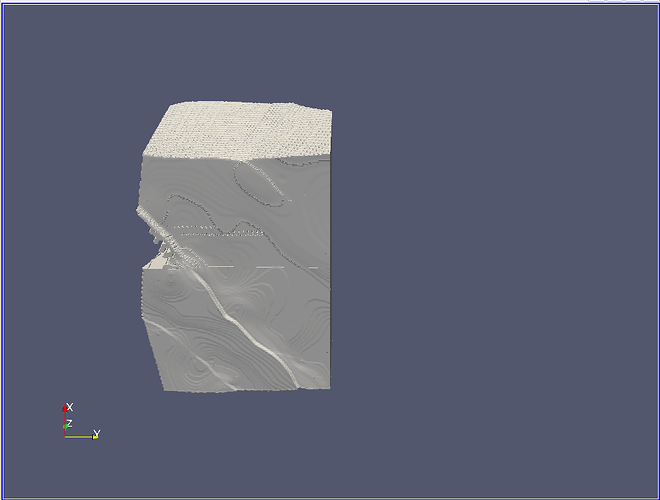 But during rotation (interactive mode) the model is displayed completely.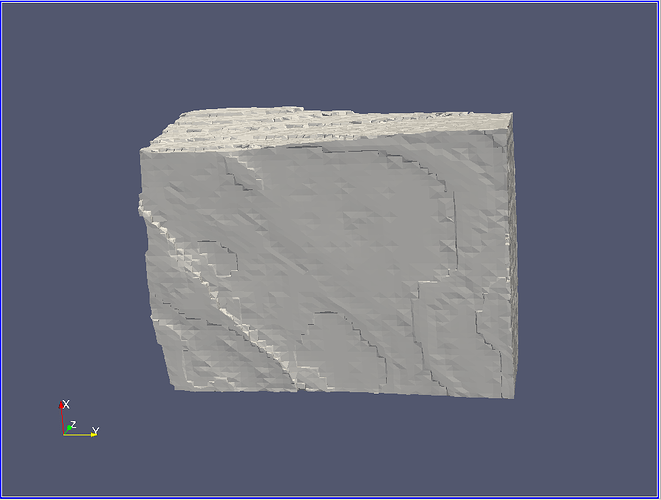 Because of interactive mode, decimation works, and it can be concluded that in regular mode the renderer cannot cope with such a number of entities (points / cells).
Maybe that's not the problem.
Has anyone experienced similar behavior?
What could be wrong?
ParaView 5.11.0
Ubuntu 20.04