I use a python script to script to extract pressure signatures at different radial distances at a couple of angles - it usually works but today I got a garbled solution.
I normally get results like this: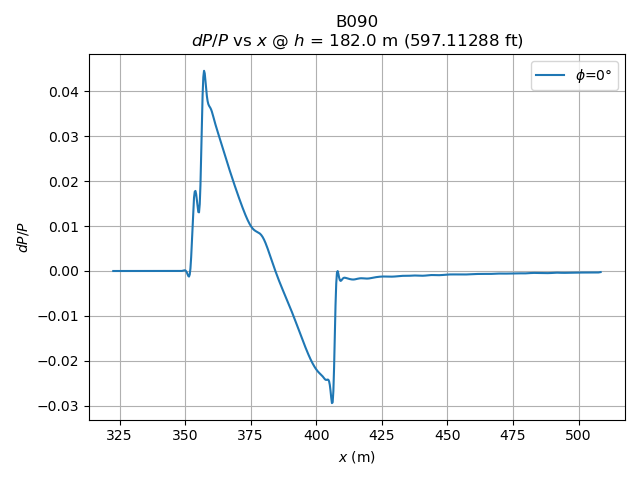 but I got this: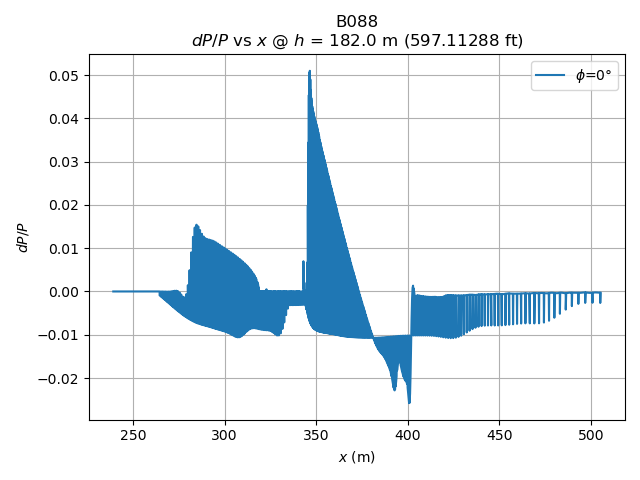 The script first slices a CFD solution with several cylinders at different radial distances away from the X-axis. Then the cylinder is sliced with a plane at a few different angles to get slices that run in the X-direction for a constant Y and Z. I repeat this for a few different angles around the cylinder.
The code has worked for hundreds of cases and then failed on this one solution and I can't figure out what caused it. Has anyone experienced anything similar before with slicing slices?
What it should look like: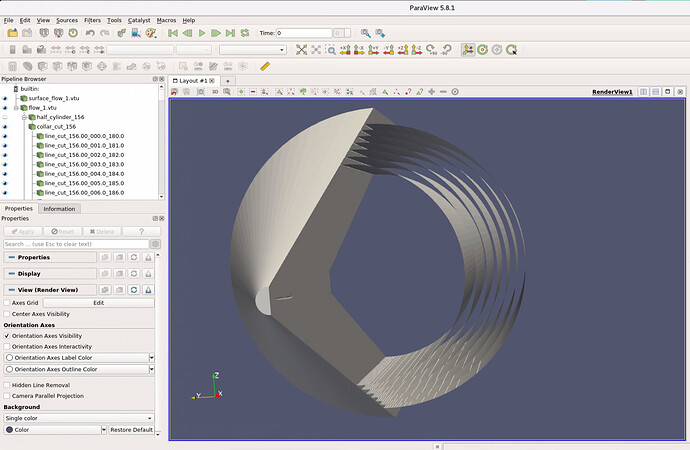 Failed: