Hello everyone,
I am simulating a multiphase fluid, and would like to volume render the concentration of two different fields simultaneously.
I have imported two different concentration fields into paraview and rendered both of them, however I find that the depth integration isn't correct. One field always obscures the other, regardless of opacity and occlusion. Here are example plots from two different angles. You can see the blue phase is obscuring the red phase despite being behind it.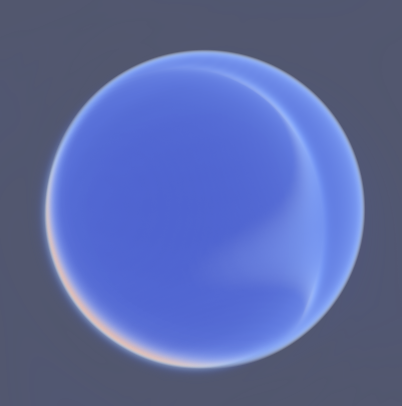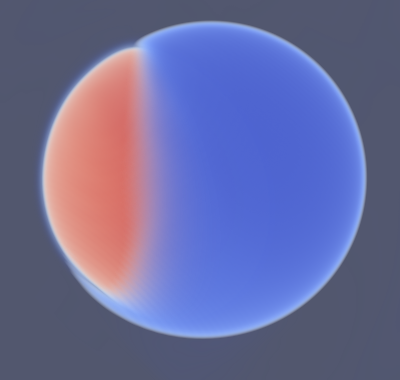 Is it possible to volume render multiple dataset simultaneously with correct occlusion? Or can paraview only correctly volume render with a single field?
This has been noted before, however I don't think there were any fixes proposed.
Thanks for any help