I have a segmented ImageData that I want to recombine into an image, similar to this one of the earth's core: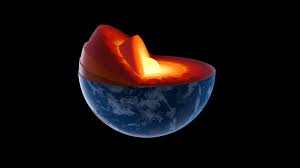 I'm able to cut the different segments into wedges using Clip filters, but I'm having trouble recombining them. ClipClosedSurface doesn't work correctly in this case, which makes surfaces difficult. I can get a good look with volume rendering, but that doesn't seem to work correctly with more than one dataset.
The best idea I've come up with so for for this is to somehow consolidate everything into one dataset, and use a highly customized colormap to make things look like they're still different layers. This still seems complicated, and I'm not totally sure how to go about it, anyway. Does anyone have any suggestions?
What I have currently: