This is the kind of contour line that i expect to get from the contour tree generation filer (FTM)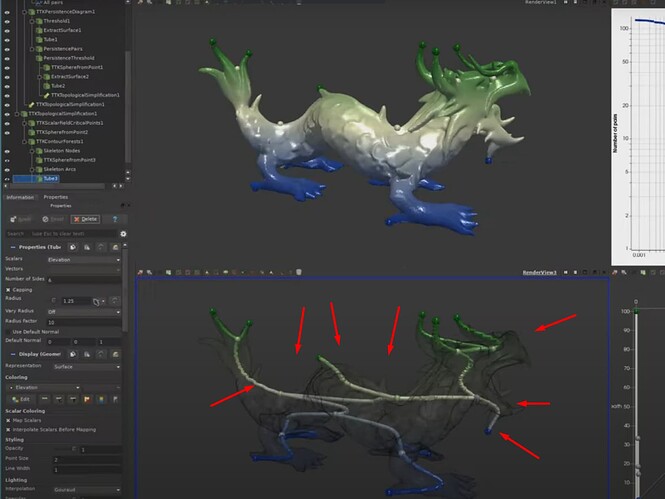 but sadly what i am getting is like this which is not smooth !!!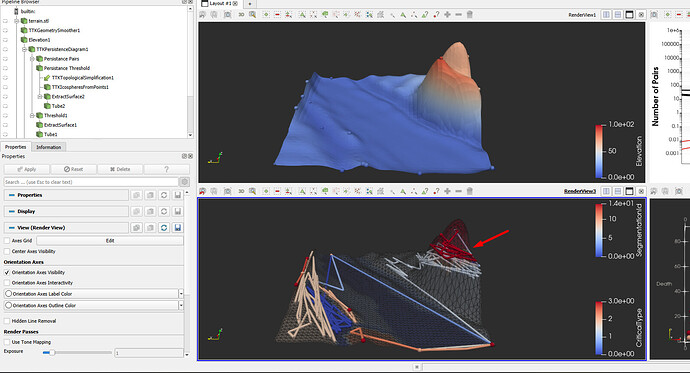 In the video there is input field to input arc smoothing and arc sampling parameter but in latest version, it is arc sampling only !!
Is there anyway i can make this smooth?
Thank you