Hi @utkarsh.ayachit,
My colleagues and I went to meet you a couple of months ago during Kitware's training courses. We told you about our problem with our huge state files and how long it was taking during each update.
We are using custom filters (.CPD) to simplify the pipeline. We were wondering back then if it was possible to separate their update process :
execute inner "pipeline" only when the outer pipeline trigger the custom filter
the custom filter would use an event-driven pipeline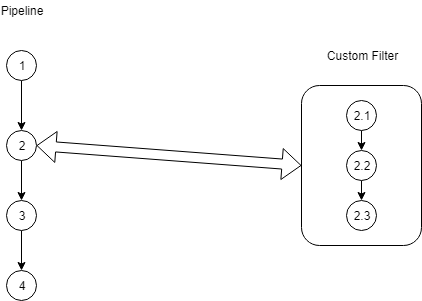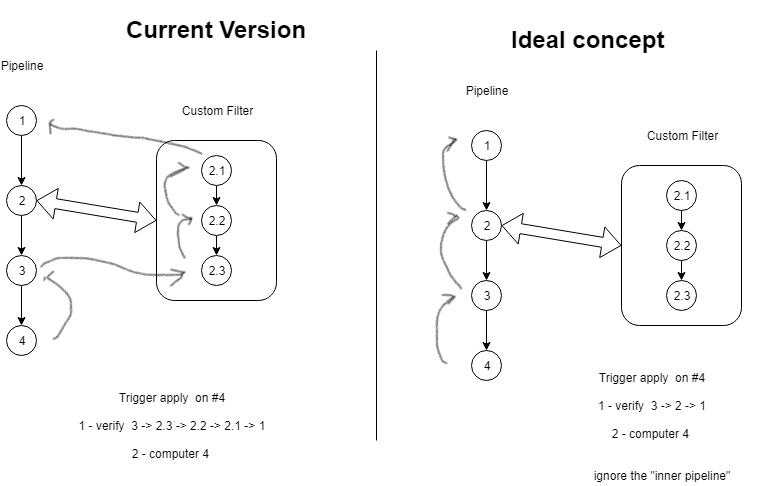 You told us that it was possible by doing some modification in our XML.
I have been looking through the LoadCustomProxyDefinitions logic and I don't see anything related to this. So how do you transform the .cpd to be able to use an event-driven pipeline
Thank you.