My problem seems like a data representation issue when import .vtu file generated from Abaqus .odb with hexahedral mesh (C3D8R). My script works okay to create .vtu with tetrahedral mesh though.


This is what's shown in Paraview, where the model (with hexa mesh) is represented as a group of flat surfaces. I don't know why it shows like this.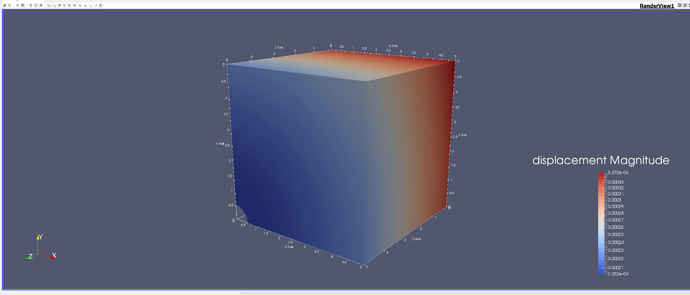 This is the screenshot when uses tetra mesh (C3D4), where .vtu conversion works good.
Does anyone knows how to resolve this issue?
Thanks in advance.
Please refer to the attached script. vtuwriter_12142020.py (6.5 KB)