I want to calculate the difference of the following two data sets (.vtk):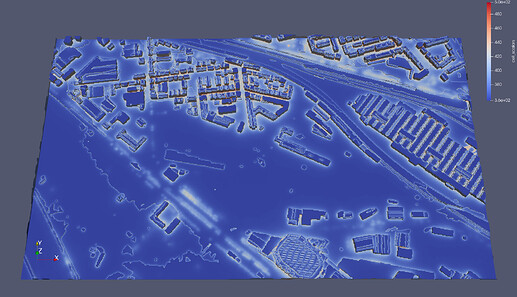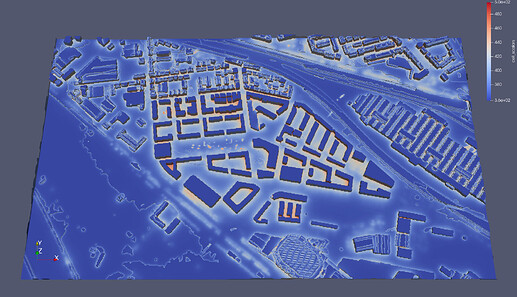 The grids of the data are mostly identical, just in the centre some structures are different. I would like to see the difference of the cells that are identical positioned, however, I am also fine with somehow removing the centre part and just looking at the rest.
I tried to Append Datasets after renaming cell_scalers in each data set differently. This append step did not combine both data sets, probably because the grids are different.
Another approach was to Extract Selection the same area in both data sets but was not able to get this working.
What should I do? I use Paraview 5.9.0 (on openSUSE).
Thanks a lot!