I proceeded as shown in the figure to check the flow rate on the inlet plane.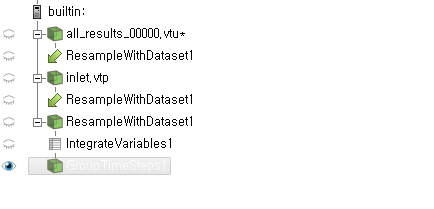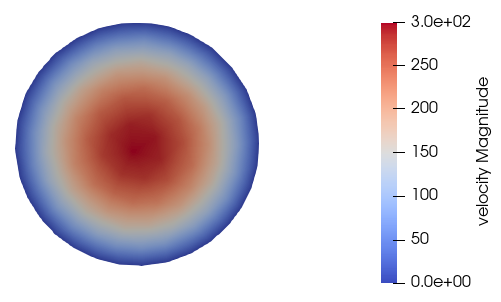 Through this process, the magnitude of the flow rate could be known.
But I also want to know the direction of the flow rate.
I'd appreciate it if you could tell me how to do this.