Newbie question…
I'm following an OpenEMS tutorial which includes visualization of simulation results using ParaView. The tutorial example uses 3.8.0.2:
https://openems.de/index.php/File:Paraview_screenshot1.png.html
Things have changed a bit, but I can get a 2D image with E-field coloring: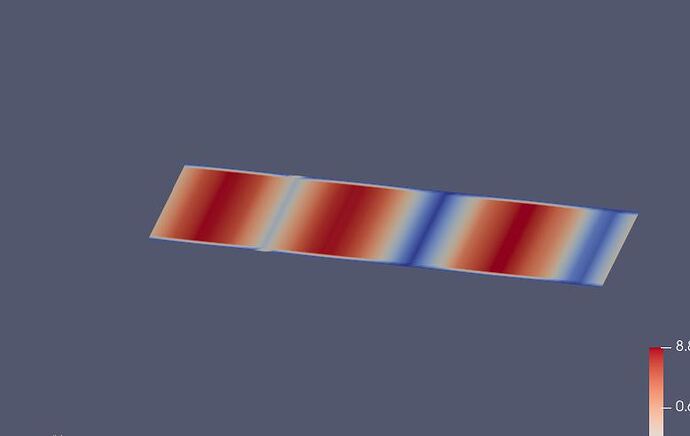 I've tried reading the online manual and skimming the FAQs, but I can't figure out how to get the 3D visualization (2D/3D button does not do it).
Can someone tell me how to get a visualization like shown in the openEMS tutorial?
Thanks!