Hi, I'm new to ParaView.
I am currently using Windows 10 OS and was trying out the can.ex2 example when i encountered some rendering issues, would like to seek advice.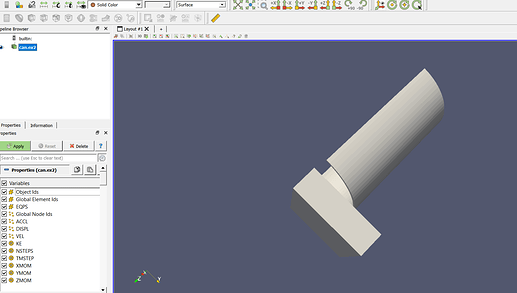 However, once I have checked Data Variable and click 'Apply', ParaView is not able to display any more: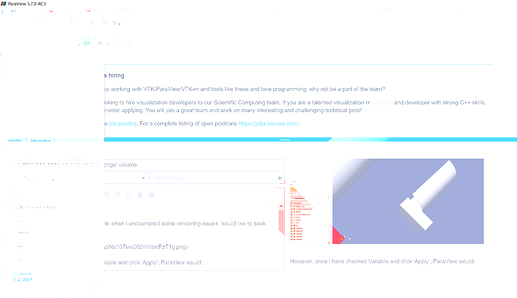 This happen when I use the Volume view too.
Would appreciate any help!