simple_model.vtk (175.9 KB)
I tried to export the above model from Paraview to gltf model. I didn't use any filter, just changed the color to color by Material.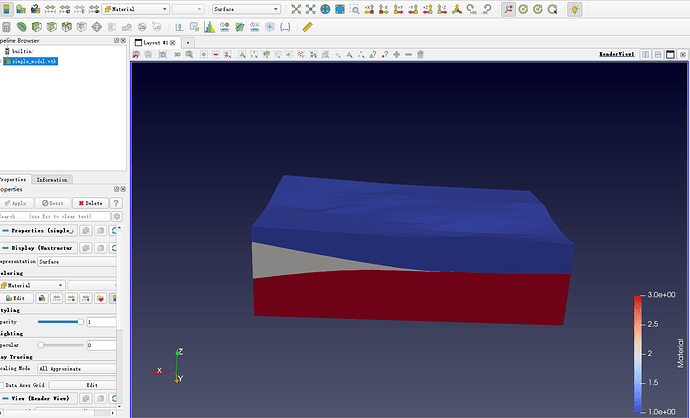 But the model exported cannot be opened by the windows 3D viewer which can view gltf model. Then I used an online viewer, the model is strange as follows and an error was given. Please help, thanks!