Hello,
I am attempting to export x location, y location, and data point (x,y) from a surface (.xdmf file format) at a particular time step for further analysis or plotting in python, matlab, r, etc.
Attached is a screenshot of the data I want.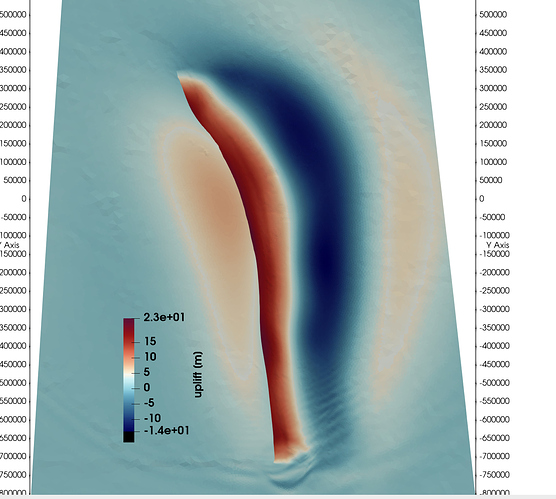 It is a surface of colored values and it is at the final time step. I have attempted the Data Analysis tools tab with no success.
any advice is greatly appreciated.
thanks,
Marlon Ramos