Hi,
I need to create a surface across which I need to measure the mass flow rate.
My geometry is such that I have two circular surfaces, the edges of which are concentric circles.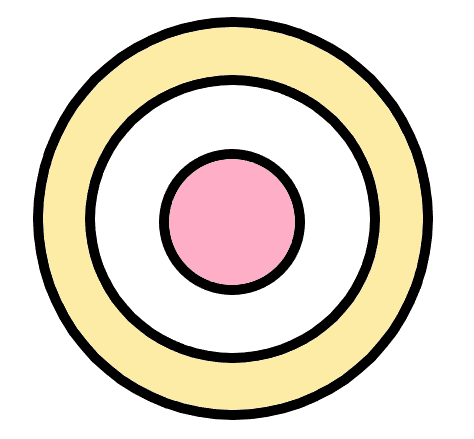 For instance, I need to extract the yellow surface in the above image. I need to plot the mass flow rate across this surface.
What's the best way to do this. And also, since I use the Lagrange approach, and my solver is Point based, I can not use Extract Selection and plot the data.
Any help will be appreciated.
Thank you