Hello
I have a CFD solution on an unstructured grid and I want to extract the data on one of the bounding surfaces. I did the following steps.
ExtractSurface > Clip in X normal > Clip in Y normal > Clip at an Z, so that I should have got the bottom surface which is curved.
But I ended up with this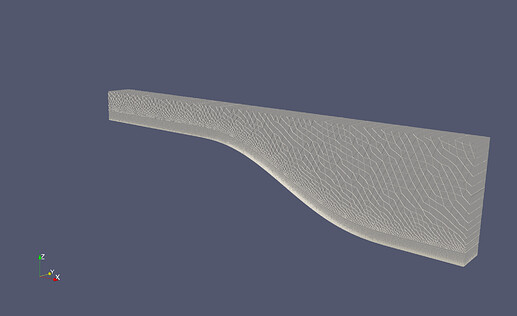 How can I resolve this issue?
Thank you.