Hi,
I want to extrapolate my partial data to get full grid.
Here is the full Grid: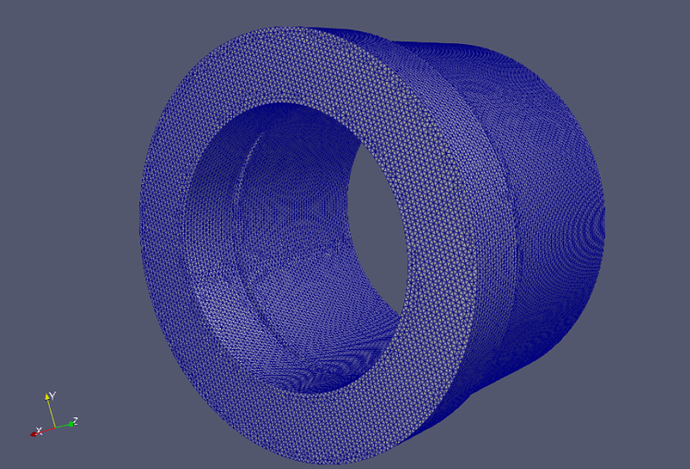 I want to get the full grid from the grid below;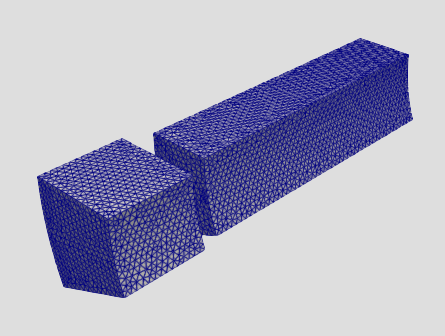 It is just 1/16th of the full grid. I need to copy and translate the partial grid by 16 times. But I couldn't find any filter that might be useful for my problem?
Can you please help in this issue?
Thanks for your answer in advance.