I've found that when applying Feature Edges to a model there are often lines drawn along edges that are not visible: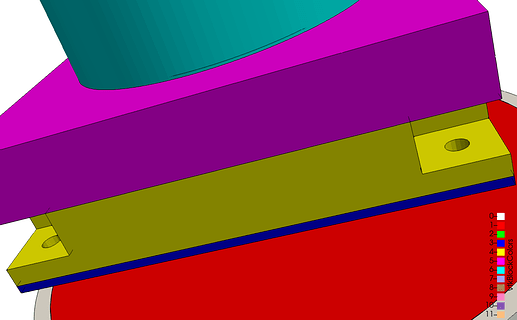 Enabling Camera Parallel Projection exacerbates this problem: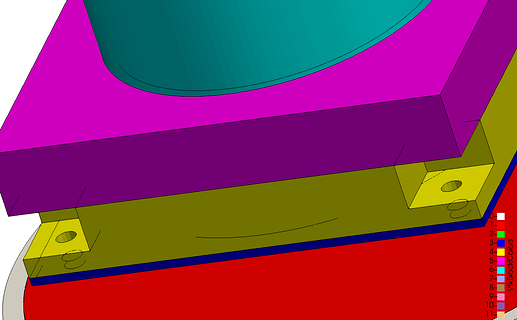 I've tried adjusting the properties of Feature Edges to no avail.
The posted images are a mild case. In some models the issue is much more prevalent, to the point where I must carefully apply Feature Edges only to select components so the whole model doesn't become overridden by extraneous lines.
Is this a bug? Is there a workaround?
Thanks,
Ted