this is my scene in one of the render view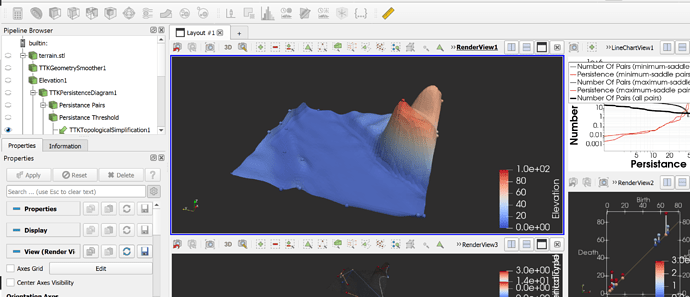 what i want to get is the output the terrain surface image only or terrain only image ( from the top view).
I can see there is screenshot button in the UI.

but this take screenshot of whole view not just the terrain mesh !!
is there anyway i can do that?