Hi everybody ! enjoy your sunday !
Some time when I have to post process a polymer (using spherical glyph as atoms and tube for the virtual connection) if the polymer chain going to collapse and the atoms are very close each other I have to reduce the ray of the glyph sphere I don't obtain a good sphere but a rough approximation like in the pictures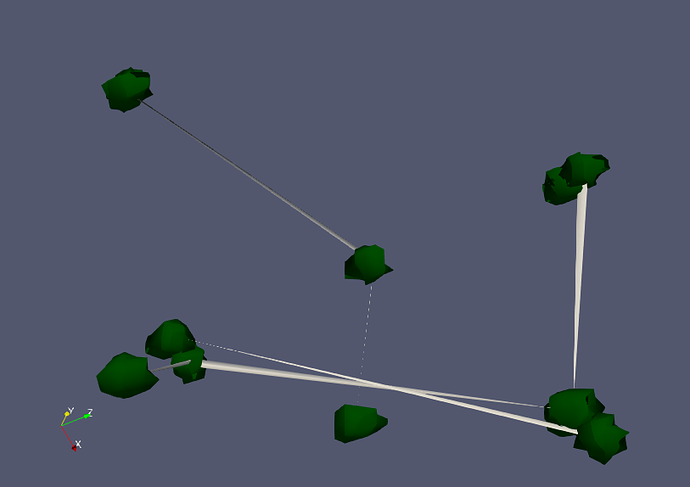 Is a problem of not so good graphic card or there is some tips or trick to make it a pesonable good sphere ?