Hi,
I have a tetrahedral mesh for CFD simulation. I want to add a boundary condition inside the geometry (eg. add a boundary condition in the valve region of a cardiac outflow tract). I used Select Cell Through and then Extract Selection then Extract Surface and saved it as a vtkPolyData file. However, when I checked the connectivity in the file, I found that the node(/element?) ID in the connectivity has changed, so the simulation cannot find the global element number. How can I extract the surface with the original global connectivity?
See the screenshots below for more information.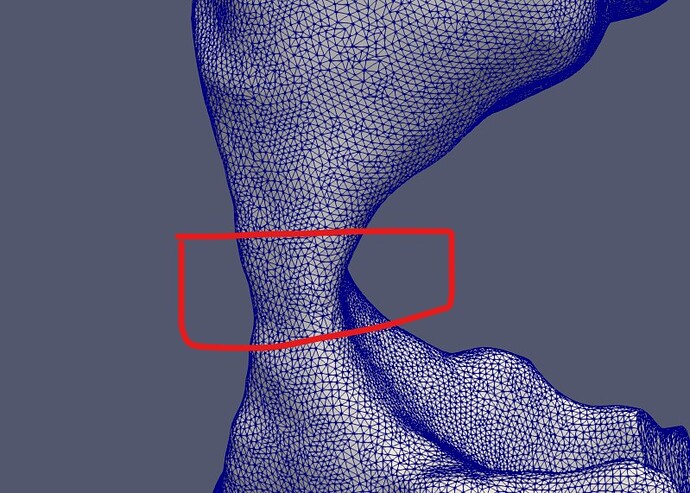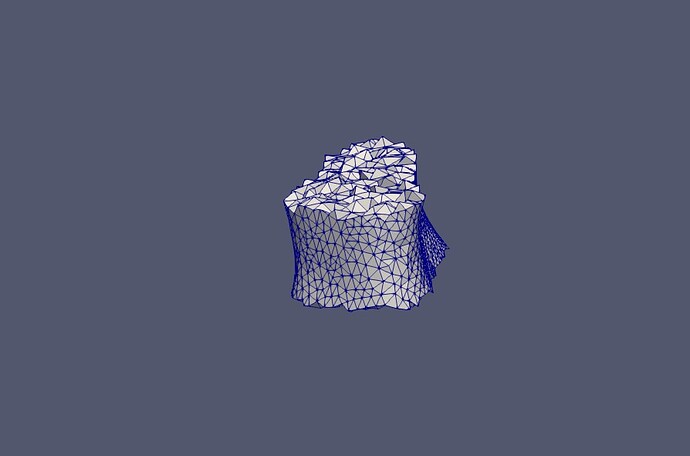 I think this should be the connectivity and the three numbers in each column correspond to the global node ID for each node in a triangular element? But I don't think the node ID is the original node ID since the extracted surface shouldn't contain the first node (node ID 0).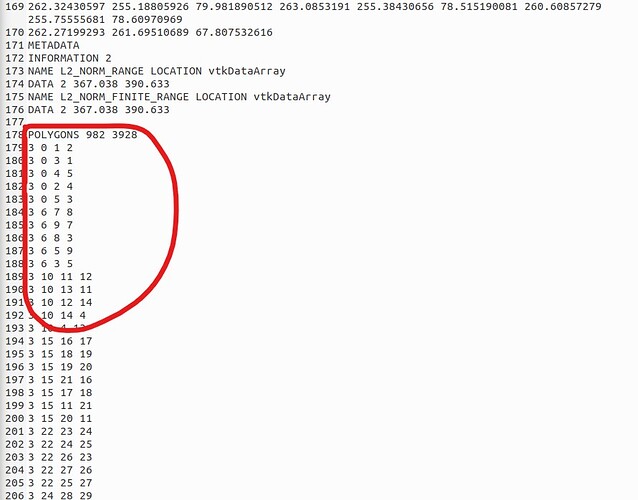 Best,
Gening