Dear all:
Could u tell me how to fix the object in the center of the window all the time in paraview?
In simple terms, it's like doing a "Zoom to data" at every time step
Because after some timesteps, the bubble always runs out of the paraview window, I have been searching for a long time but I can't find out how to do it, currently I am manually clicking on each frame individually.
The details are as follows: this is what the bubble looks like when it remains in the center at the initial moment.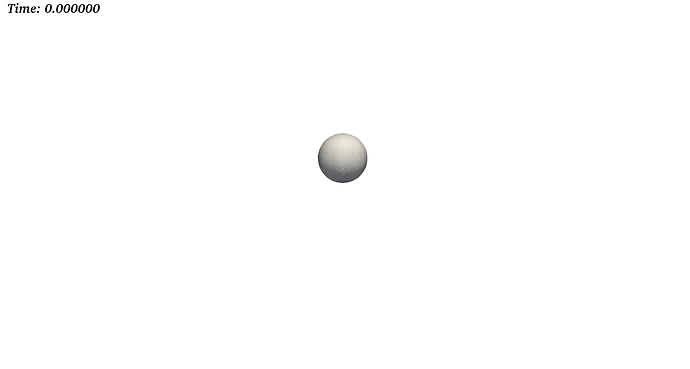 After a certain time step the bubble will run out of the paraview's window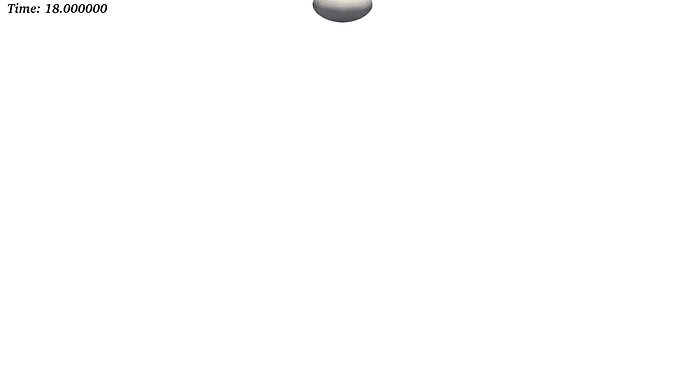 Best regards
Na!