Hello!
I would like to compute the normalized value of Element in Paraview.
For example, here is the screenshot of my work.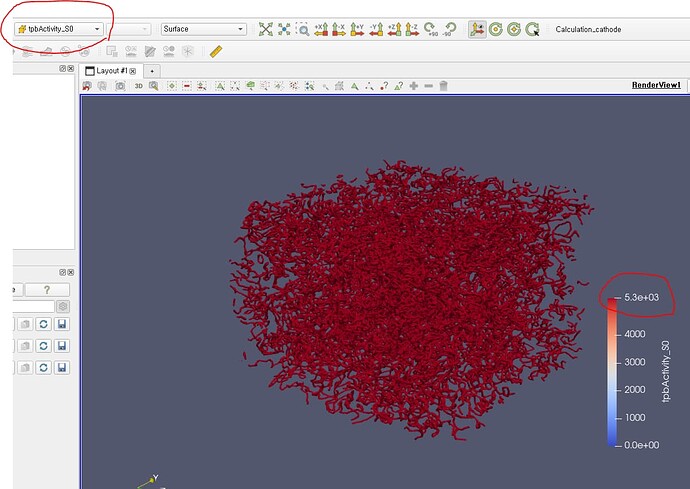 At each time step, tpbActivity_S0(element value) is different.
But I would like to get normalized version (especially, divided by a specific single value).
How can I get this?