Hi,
I try to open my vtu file in Open SUSE. Ryzen 5800X / 64GB / GTX1080
My vtu file is quite large(>5GB) and has many nodes (~ 1e7).
When I open it and try to check my data graphically, it makes my computer too slow.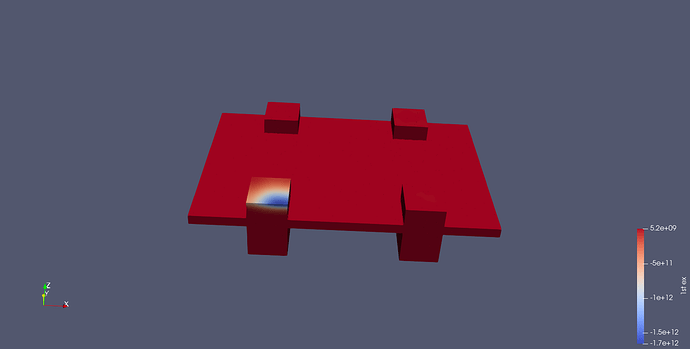 So, is there any technique to check or control large file?
I want to throw out some of my data or change sampling resolution.
Thank you in advance.