I have been working on porting OpenFOAM to Catalyst V2 and I am building up my Catalyst pipeline script. I want to visualise drop break-up from an injection point. Please see the renderings below. I have since then reproduced the issue with client-server mode and reading distributed data from files.
I have a scalar field representing a volume fraction and would like to compute iso-surfaces across processor boundaries. Currently I am doing the following combinations of classes from paraview.simple:
CellDatatoPointData,
Contour,
MergeBlocks,
Connectivity.
The calculation of contours occurs independently on each rank and creates holes in the surfaces. Is there a way to coordinate this calculation somehow without significant change to the Python scripting?
My intention is to do it on hundreds or even thousands of similar objects so I want to make sure I have a good grasp of what's happening. Thanks.
Visualisation in serial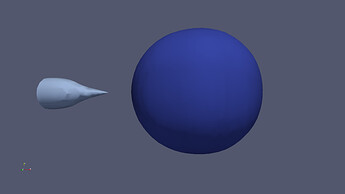 Visualisation in parallel (4 ranks)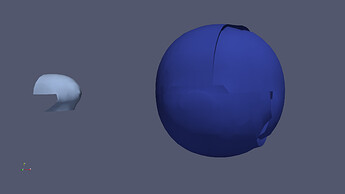 EDIT: I have renamed and moved it to ParaView Support as I am reproducing the same issue with paraview-pvserver (no Catalyst).