Hi there,
I created a 3D pore network model and visualized it in paraview, I need to slice it into multiple 2D images.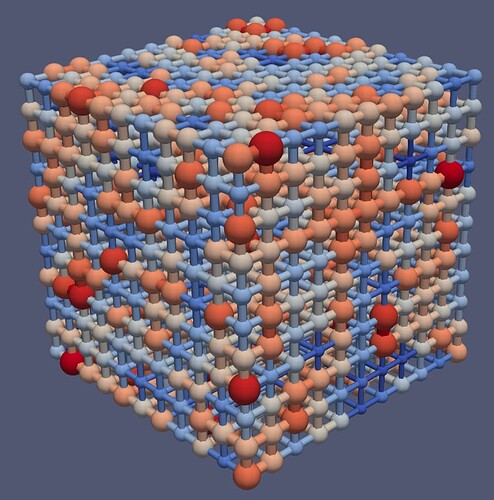 The pore part (shown as spheres) is fine, but the throat part (represented as the tube or cylinder) doesn't look well. Here I put my sliced 2D image; how can I get the sliced tube a solid rectangular shape (meaning this area should be colored, just as the sliced sphere in a color-filled circle shape)?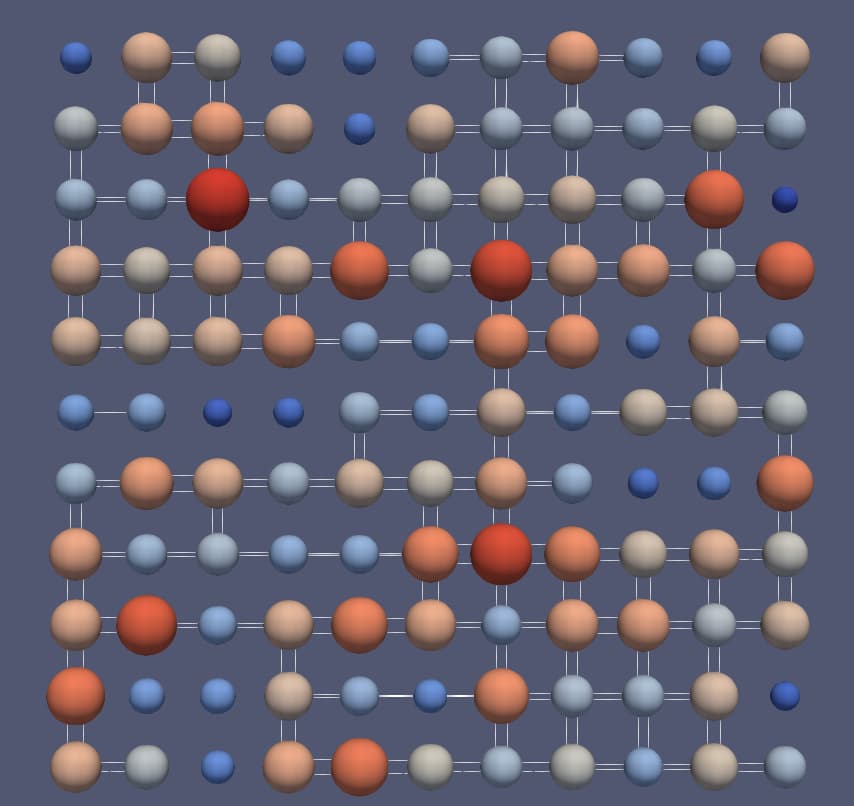 Any suggestions will be highly appreciated!
Peter