Hi all,
I have a vtk file that contains elevation data which I am using for flooding simulations (see attached image).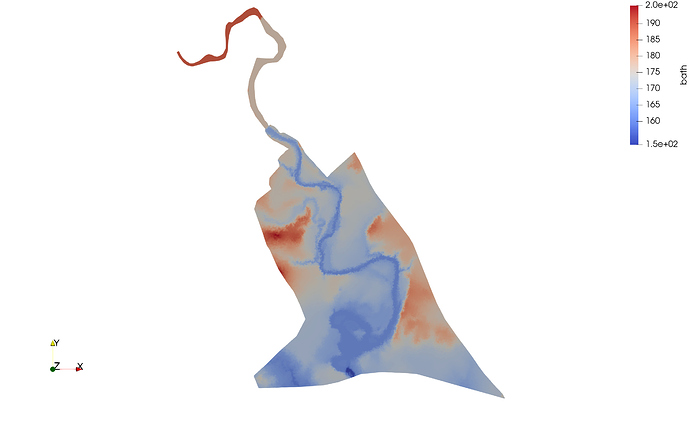 I would like to visualize the respective Google Map image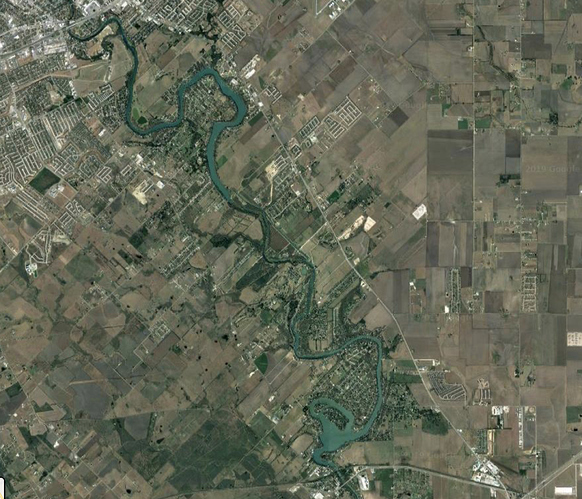 on top of my elevation data. I tried to follow this
link
, but it seems outdated since OpenStreetMaps no longer offers a bitmap export. I believe I will want to use Paraview's texture capabilities, but I'm not 100% sure. Thank you in advance for your help.
Best,
Eric