Hi,I am quite new to paraview, I'd like to use paraview for visualizing bathymetry data.
I have a netCDF file containing the lat, lon, and elevation ,
Like in this picture, I also want to do this.,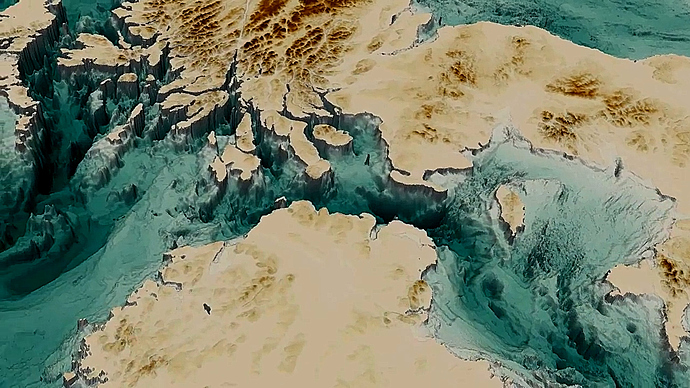 I use the'Warp by scalar',
However, this is not the same as I expected.
This is the result I got: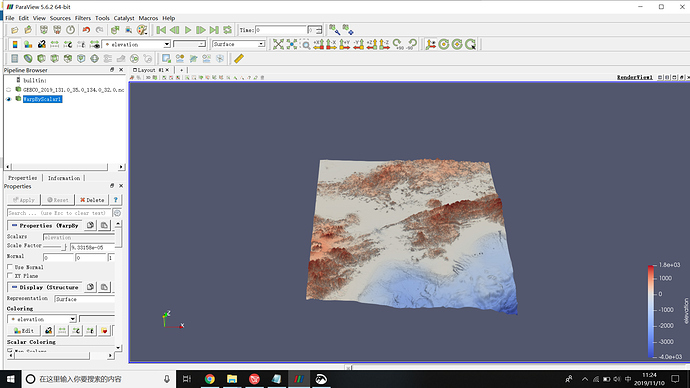 This is my nc file:
GEBCO_2019_131.0_35.0_134.0_32.0.nc
Can I get the results I expected with my current data?
I'm sorry for bad English.
Can you help me understand if this is possible.
Thanks for the help!