I have a model and the power distribution of this model as follow: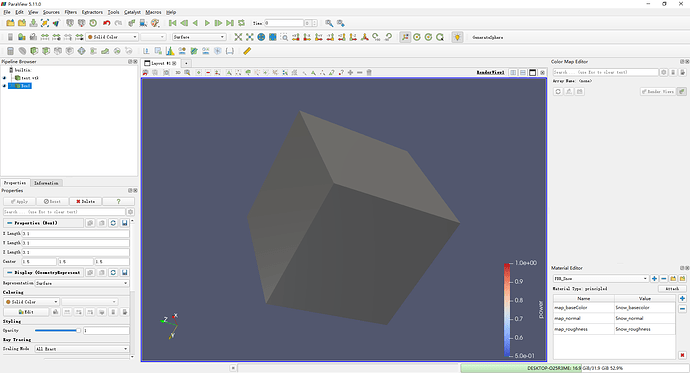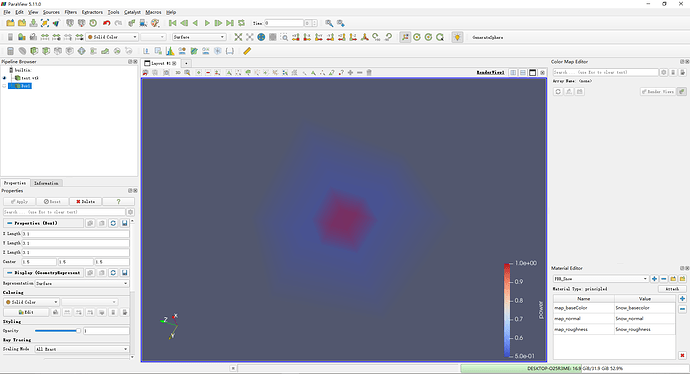 I want to give the model a material to make this model real, and I want to see the data with volume rendering at the same time.
I use the Material Editor to attach a material to the model, but when I take on the OSPRay to render the model, the volume data will disappear.
Is there any other way to solve this problem?
I am a new user, I'm desperate for someone to help me answer this question. Thanks vety much!