I used vtkJSONSceneExporter in vtk c++ library to export data. And the whole codes are below:
---
vtkSmartPointer exporter =
vtkSmartPointer::New();
exporter->SetFileName("./Scenes");
exporter->SetInput(m_renderWindow);
exporter->SetActiveRenderer(m_renderer);
exporter->Write();
---
But in the end, only a json file was generated in "./Scenes" directory, and no .gz compressed file was exported. The picture down below showed that.


And the json file contained no scene and lookupTables information, just like down below: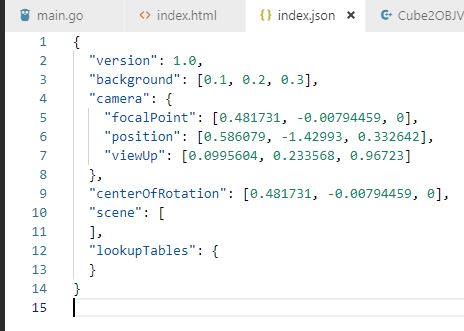 So, did I forget some key codes when exporting? Or, was there any additional steps when using vtkJSONSceneExporter?
Looking forward to your reply and any reply will be highly appreciated!!!
Thank you very much.