Currently I can use SelectSurfacePoints to highlight a point. So how do I get the ID or the coordinates of this point?
I found that Edit-Find Data can get information about the select point, but I don't know how to do that in Python, because it doesn't seem to be able to trace this operation.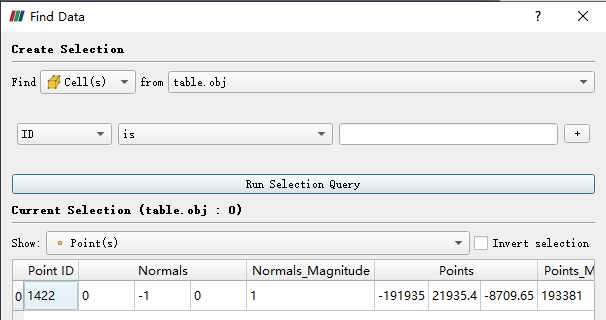 Hope to get the help of experts here!
Thank you!