This is an embarrassing question as I need help with remembering how I achieved this in the past. I did not use Paraview for 5 years and in that time I managed to forget my workflow. I am getting dizzy trying to remember it so I give up, for now, and am asking for help.
I want to remember how to recreate this visualisation: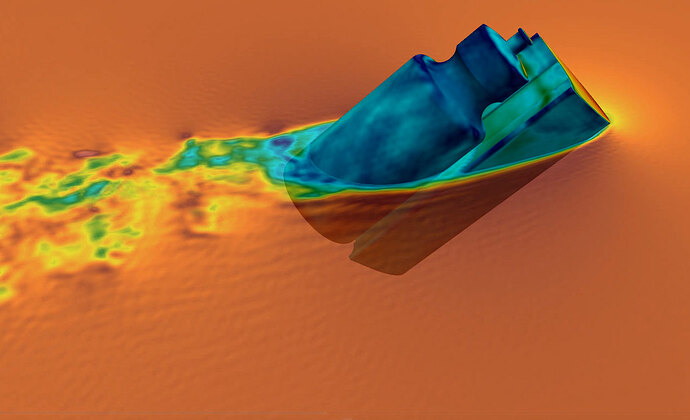 The input file is a large VTK domain. The object is inside the domain and I plotted surface pressure, and a y-normal slice on it/around it.
I know how to generate a slice, but for the life of me (I would literally die if this was a life or death situation) I cannot remember how I extracted the object of interest from the domain, and plotted surface pressure data on it.
Please help.