Hello,
I was wondering if it's possible to add a 'glowing effect' to objects, such as glyphs. I saw this image on a Kitware tweet (https://twitter.com/kitware/status/1029769512558768128), where it seems like the streamlines are emitting light. Is this done with ParaView? Or was some external renderer used for this glowing effect?
If you zoom in, you can see that the light emitted from the streamlines is actually reflected off of the surrounding, which is pretty cool! :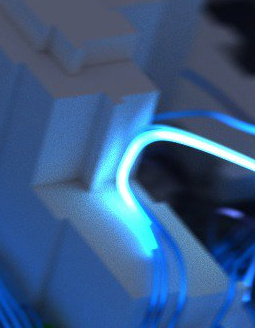 Any tips or tricks would be much appreciated!
Best,
Ahmad