Hello everyone,
I am using ParaView 5.7.0
I am wondering if this is an issue with ParaView version, since exporting scenes displaces as svg or eps using the Export Scene legends and also all plot axis dissapear. Is there a fix for it?
I cannot change ParaView version since im working on a cluster, so any other workaround would be great!
Here is the original image and the exported svg.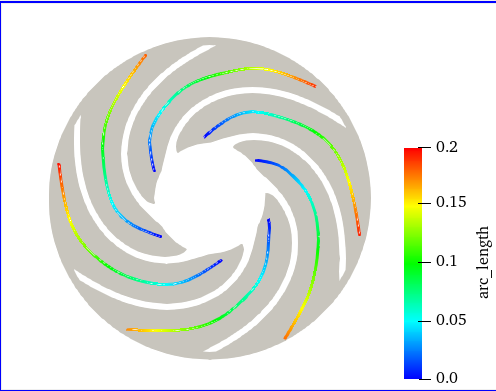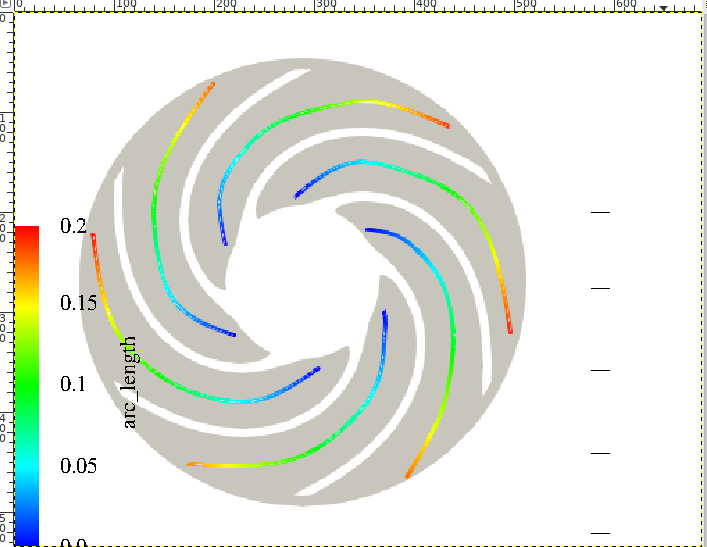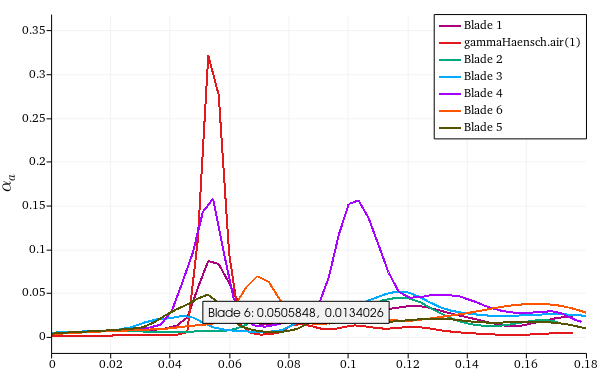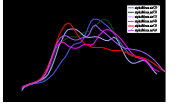 Thanks!