Dear All,
I am using the latest paraview binary (version 5.8.0 with MPI and python 3) under Linux.
I have a simple python script (recorded via set trace) which loads a XDMF file, plots the data, adds a colorbar (setting font size to 12) and then saves a screenshot. If I run that script in the GUI I get the desired result.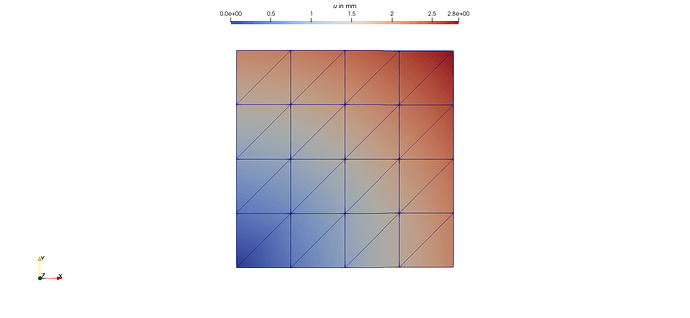 However if I run the same script in a terminal via
pvpython trace.py

the font size is messed up: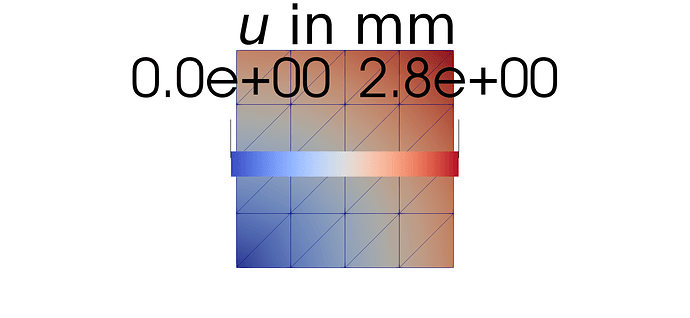 Can someone point out what I'm doing wrong?
Thanks,
Philipp