Contradictory to the release notes of version 5.6,
Lighting on the Slice representation had the undesirable effect of darkening the slice with the default light, which is off center with respect to the view and focal points. We assume the common use case for this representation is to view the data as directly as possible to match colors on the slice with colors in the color legend. To better support this use case, lighting is disabled for this representation.
lighting is not disabled for slices in version 5.6 and 5.7.
Steps to reproduce the issue:
Sources > FastUniformGrid
Add Slice, apply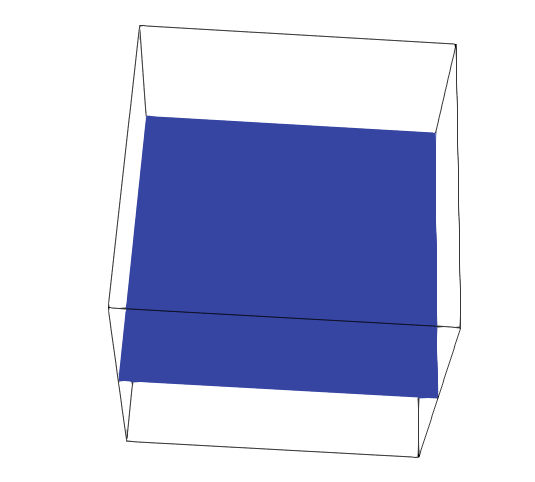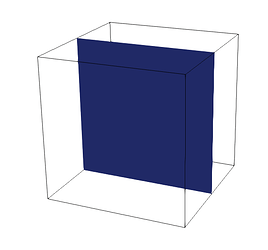 You will notice that the shade of blue changes depending on the viewing angle although it is supposed to represent the one blue associated with the value that is visualized on the slice.
I know that I can turn off lighting globally by dropping the following lines into the python console,
RenderView1 = GetRenderView() 
RenderView1.UseLight = 0

but this is not helpful in situations with both, 3d surfaces and slices.
I really need to be able to have lighting turned on for contour surfaces while it being turned off for slices. Does anyone know a workaround?