I'm having a ParaView state saved as .pvsm gives correct position of colorbars and other elements. However, when the same state is stored and loaded as a .py script the colorbars get misplaced. What is the issue? (version: ParaView 5.10.1)
I'm putting in the relevant images.
Loading .pvsm state: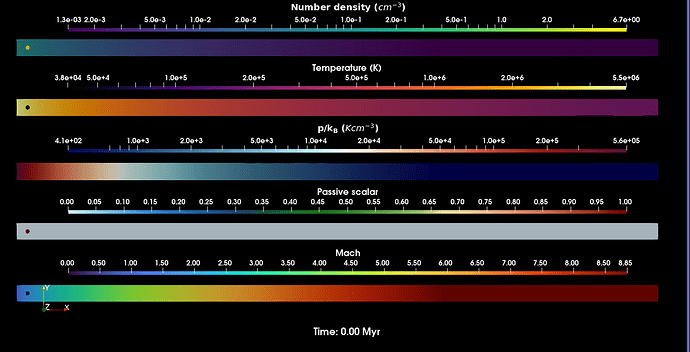 Misplaced colorbars on loading .py state produced at the same time in the GUI: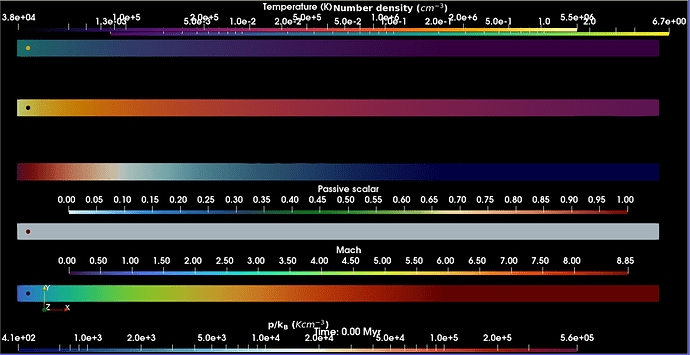 @mwestphal
@nicolas.vuaille
or anyone more experienced in the community please help me out here.