Hi, I'm using a file to use this "Warp By Vector" filter function.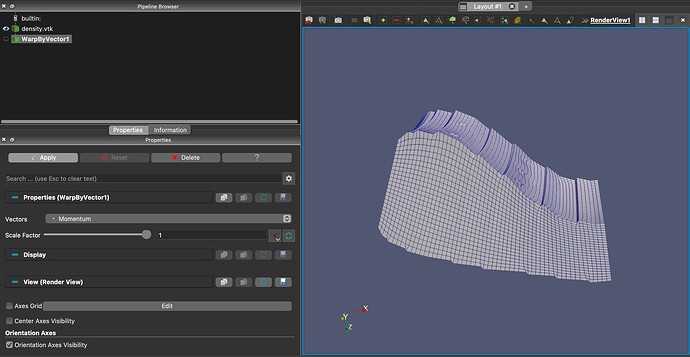 When a click this filter, it give me a default scalar factor value of number 1. But when I click reset button, it picked a reasonable value for me, but i don't really know what Paraview did behind this action.

So, Could you show me the algorithm about this reset action?
I've checked code of Paraview git repo, but I can't find this code.
Please help me!