I have an XDMF multiblock unstructured grid opened with the ParaView 5.6.0 binaries.
After taking a slice I get the following: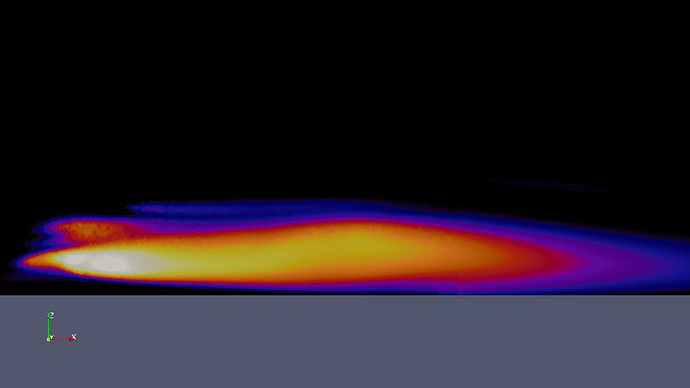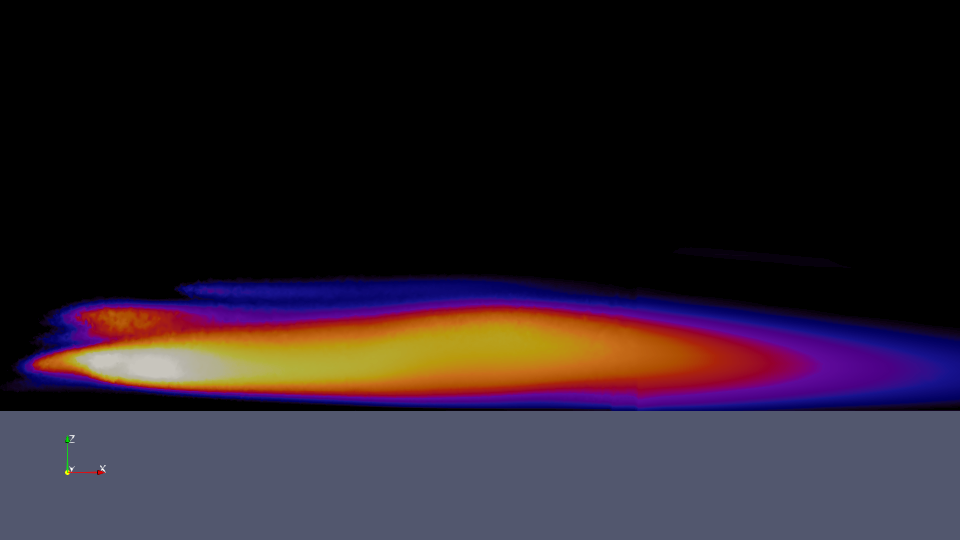 I attempt a Merge Blocks filter and get the following: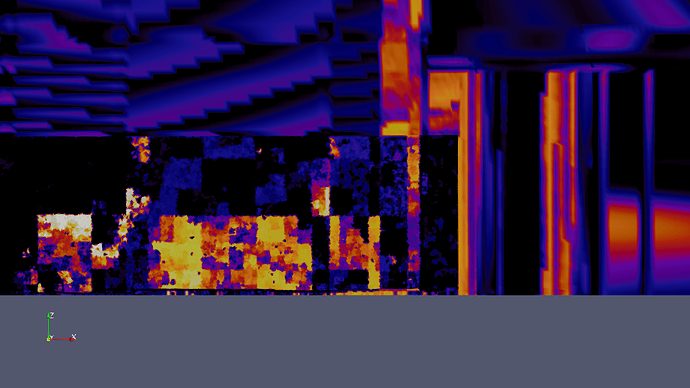 Can anyone else confirm this behavior? This operation worked in previous versions.
This is observed when ParaView is run in serial or parallel on Linux with both the GUI and osmesa versions.
Thanks,
Andy