I'm seeing a problem where elements are just "missing" when viewing really large Exodus / Nemesis results.
The problem seems to happen with any mesh / result with over 100M elements in it. Both 2D and 3D.
For instance, here is a 2D result showing the problem: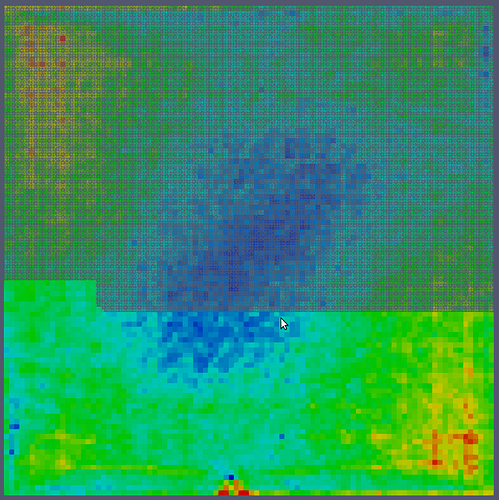 It's also shown here in this 3D result… essentially the elements are just "missing" around those red "tubes" in this model. (they are missing in other parts of the model as well… but this is the easiest place to see them):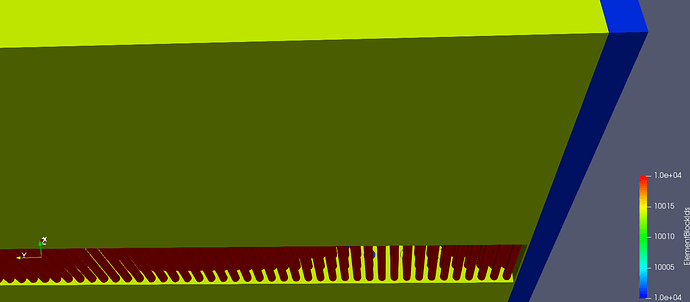 Both of these the meshes are over 100M elements.
In both cases Paraview reports the correct total number of elments in the information box.
I should also mention that Exodus files generated from this same code look just fine as long as they are a bit smaller…