Hey guys,
quick question. I have an area with 2024 spheres (all with the same diameter) lying on it. I created all the spheres using a single CSV file. However, my goal is to arrange all the spheres as compactly as possible. Do you have any suggestions on how this could be best achieved? Moreover, is it possible to move individual objects (the spheres) with the mouse once they are loaded in Paraview? Attached you'll find an image related to it.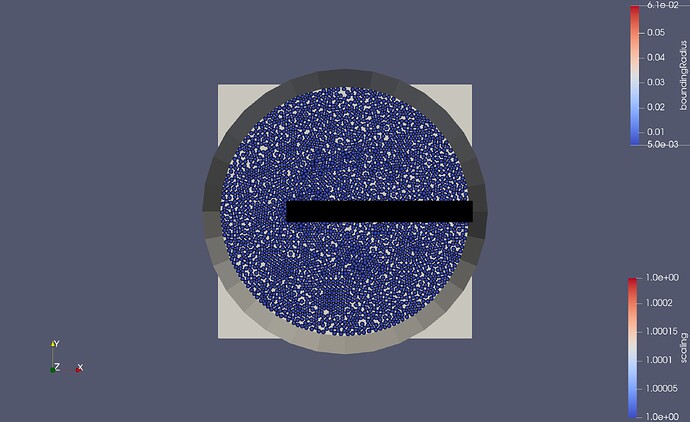 PS: The blue dots are the spheres

Thank you in advance!