I am still trying to understand and figure out how to use ttk in paraview.
In the video i am waitching which is video created by paraview itself, sometime narrator is selecting scalars as pairidentifier, sometime persistance and sometime pairtype.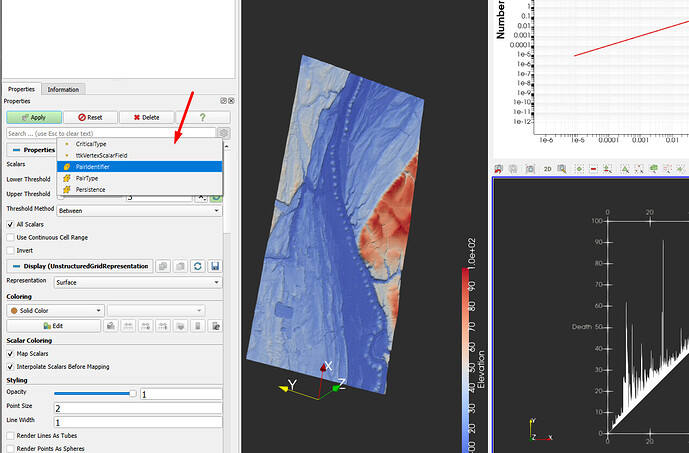 can you please help me understand what are they and when are they used for what case.
Thank you