Dear all,
I have an MSI GS65 8SE with Ubuntu 18.04 and an RTX2060. But it seems that paraView and paraFoam do not use the nvidia GPU.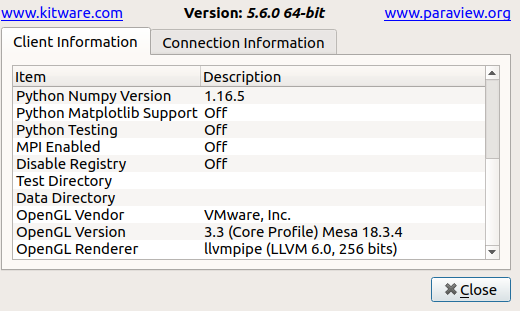 Even if, it is well activated and set up as the GPU to be used…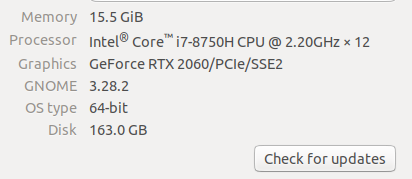 I do not understand why this happens.
Can you please provide me an insight on how to solve this? I read all the posts about GPU on this section (support) but nothing useful for my situation.
Sincerely,
Propanotriol.