Hi all,
I am using Paraview 5.11.0 on a Linux machine via a remote connection to a supercomputer to create some renders of large data sets using Paraview's ray tracing features. I'm running into a problem where I go from seeing this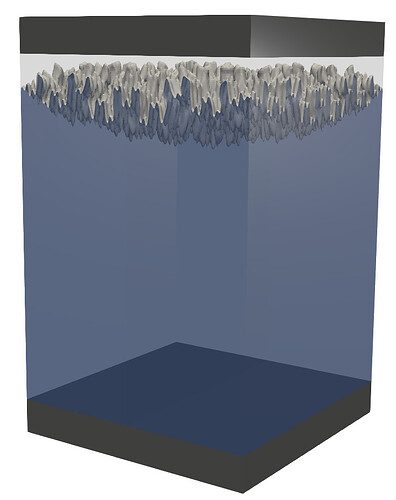 to seeing this after enabling OSPRay pathtracer with 10 samples per pixel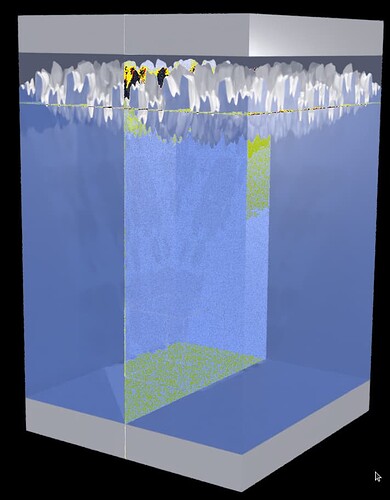 If I exclude the isovolume from the render view, I get an even odder result with a bunch of red lines in a ball shape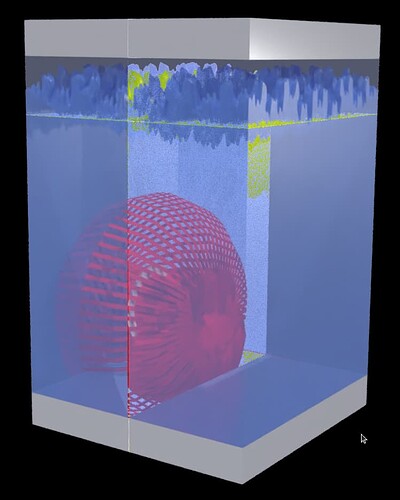 Removing both the clip and the isovolume from the render view gives the expected result. Any thoughts on why this may be happening and/or fixes for it? Thanks!