I have just discovered the newly introduced possibility in PV to use OSPRay for more realistic appearance. It looks really nice. Nevertheless, I have several white and red dots on my models, in particular in the window: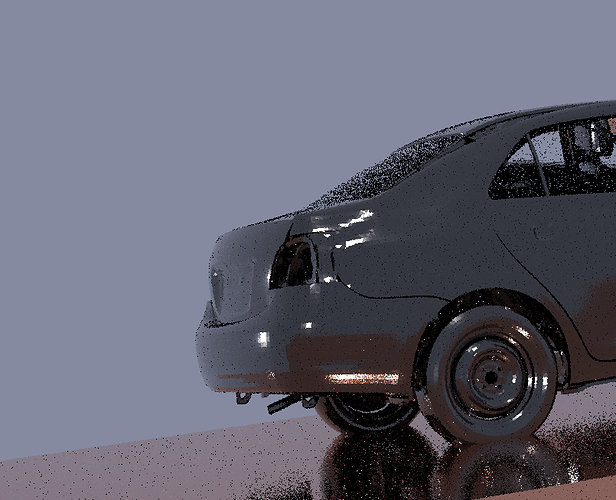 I see the same also on that example:
https://blog.kitware.com/kitware-talks-sc17-and-releases-for-vtk-paraview-and-cmake/
Is there any reason for it and could it be removed? I'm using PV 5.6.0 under windows.
Many thanks
Martin