Hi,
New user here. I am running Paraview 5.8.0 on Windows 10 Pro and have the following problem. Everything looks good at first I have a geometry and results that I can display on open (see first picture).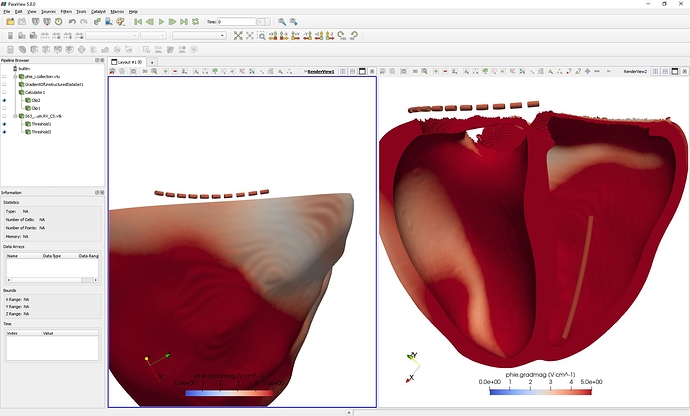 If I click in the pipeline browser then the second picture happens.Somethign happens and the left side of the screen is resized.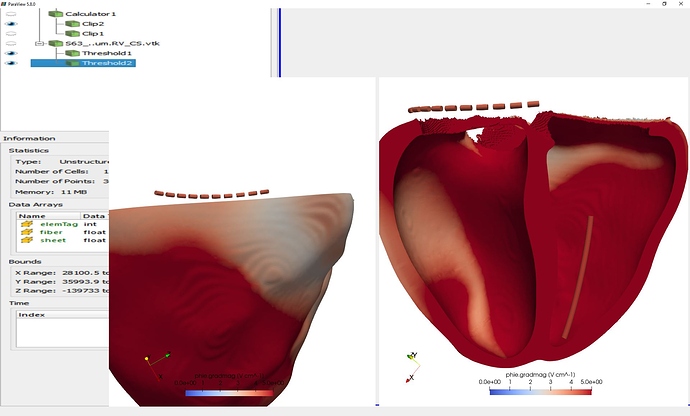 I put the client information below. If anyone has any thoughts I would be test out potential solutions.
Thanks in advance!
–David