Dear all,
Thanks in advance for your time.
I tried to install Paraview on a desktop with the following configurations: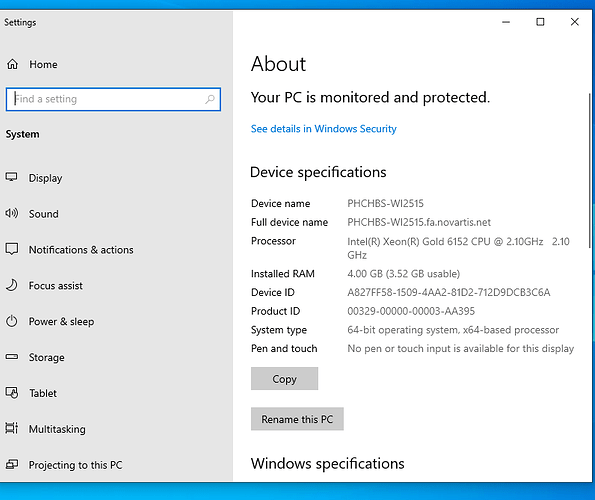 The installation went fine.
However, on opening the GUI, the application hangs and crashes in as soon as one clicks anywhere on the application interface.
I have checked the forum and Intel driver is shown to a probable route cause.
Is there anything else that I should be looking at ?
Thanks again and have a nice day,